We create connections. We spark ideas. We drive business. We help organizations like yours build real relationships in a digital world. From custom websites to awe-inspiring interactive, organizations partner with Plaudit to create digital experiences that captivate, motivate, and drive action. You have an idea — let's make it a reality.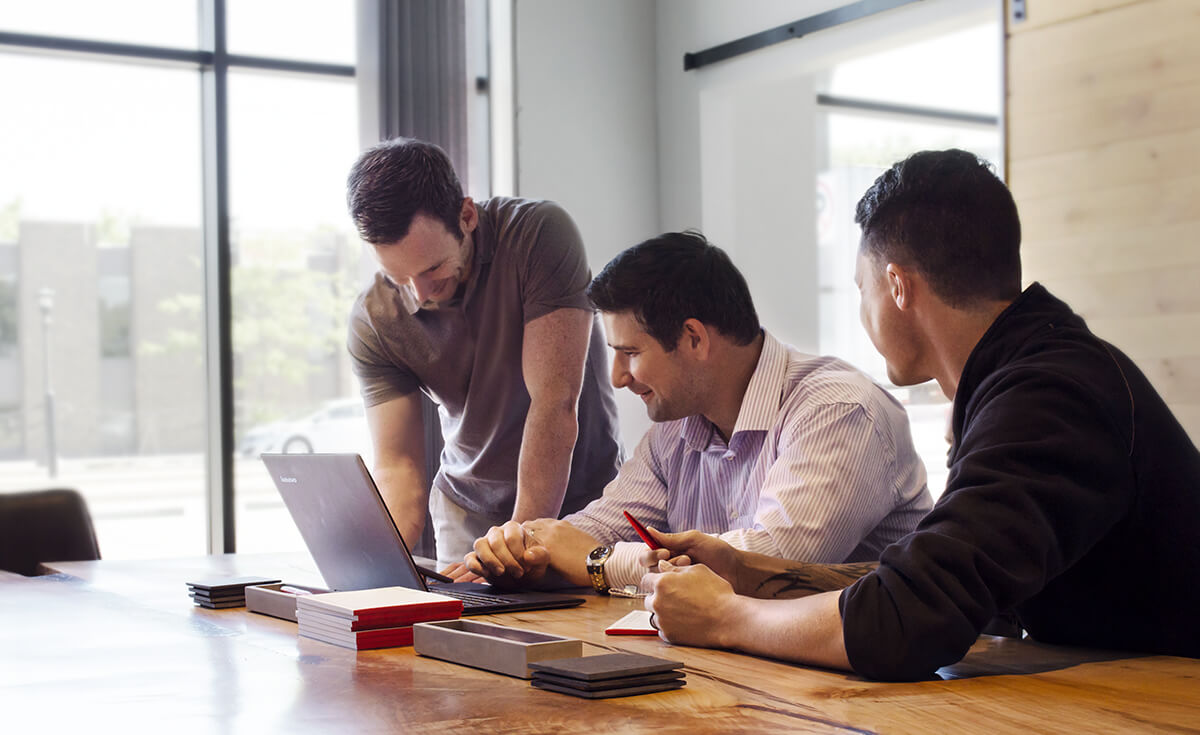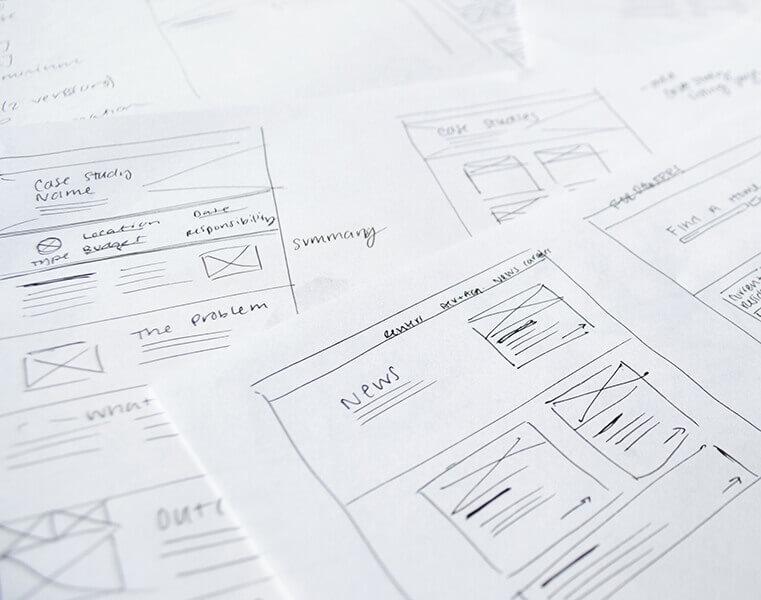 We serve you by focusing on your customers.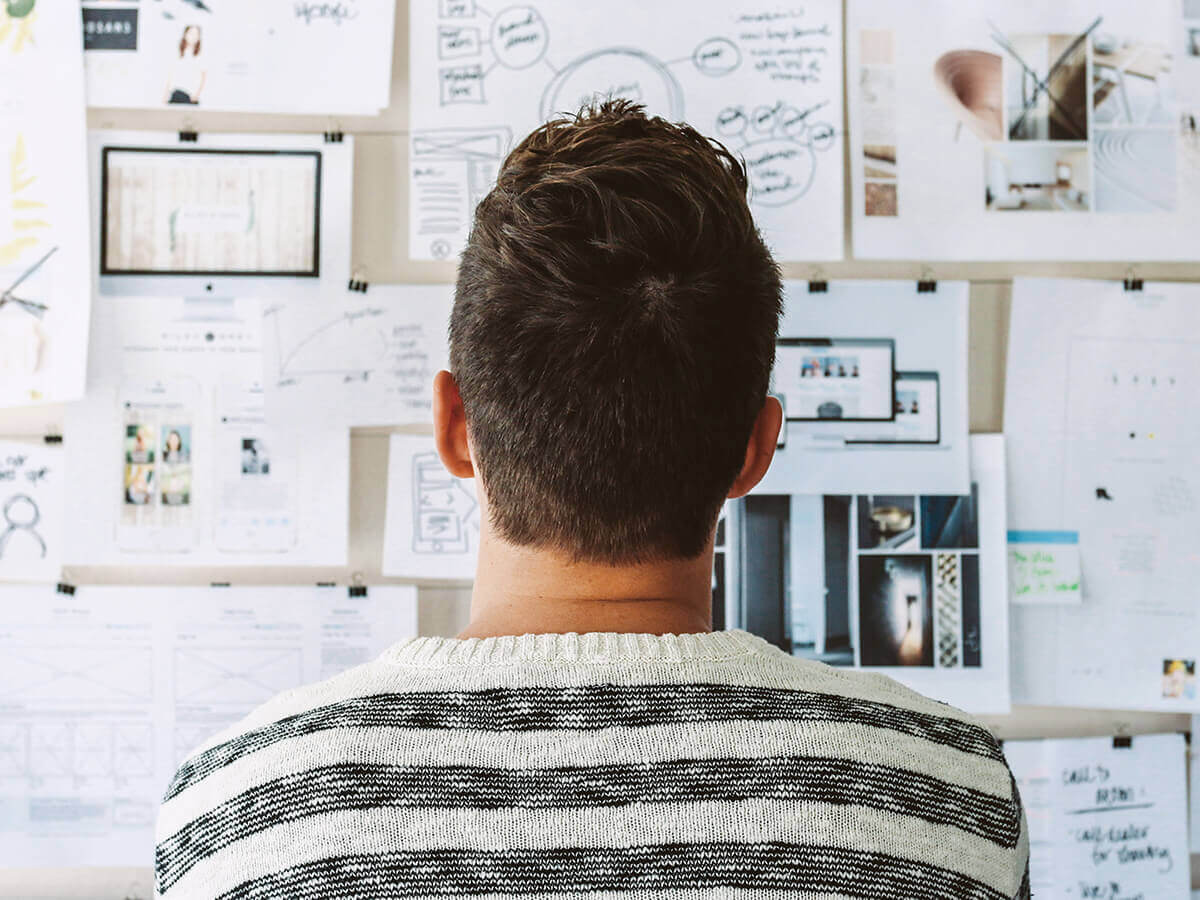 Website Design & Internet Marketing
Every business is different - with different challenges, visions, and people. We are here to create the best fit solution for your unique organization. The right mix of vision, tools, and talent can make all the difference.
Professional Web Design

Our team of digital technologists, multi-platform strategists, and design thinkers all share a passion for understanding the customer journey and creating websites that truly enhance the customer experience. You need more than a "web designer" — you need a proactive strategic partner.

Discovery & Strategy Planning
User Experience Optimization
Interactive and Web Design
Custom Web Development & Programming
Third-Party System Integration
Turn-Key CMS and Web Hosting
Ongoing Support & Retainer Options

Interactive Experience Design

Leverage cutting-edge technologies and immersive media to amplify your brand impact. From interactive touch-screen tradeshow displays to branded virtual reality experiences, Plaudit Design can help you turn emotion into action.

Interactive Tradeshow Displays
Branded VR Experiences
Interactive Product Customizers
Educational Games and Experiences
Virtual Product Demonstrations
Immersive 360 Video Tours

Internet Marketing

You need to connect with your audience, but how do you cut through the noise? Plaudit will help you craft the right message on the right channels so your audience can hear you loud and clear.

Digital Marketing Strategy
Pay-Per-Click Advertising
Paid Search & Social
Email Marketing & Drip Campaigns
Search Engine Optimization (SEO)
Retargeting/Remarketing
Social Engagement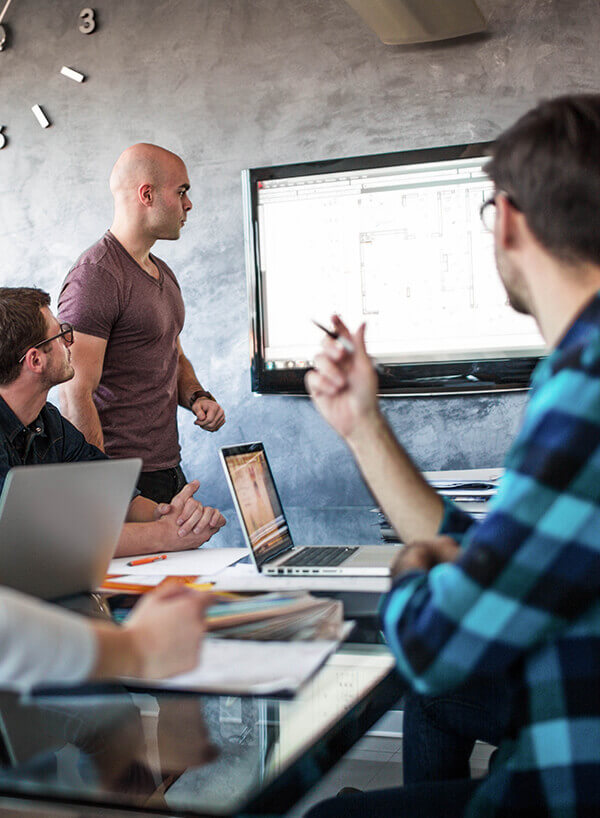 Artful Inquiry
Asking the right questions to get the right answers.
The foundation of good digital marketing is an acute understanding of the audience, a strong strategic vision, and a deep knowledge of digital communication. Our process is designed to bring these details out into the open and chart a clear path towards the best solution for you. We believe that if you want the right solution, ask the right questions.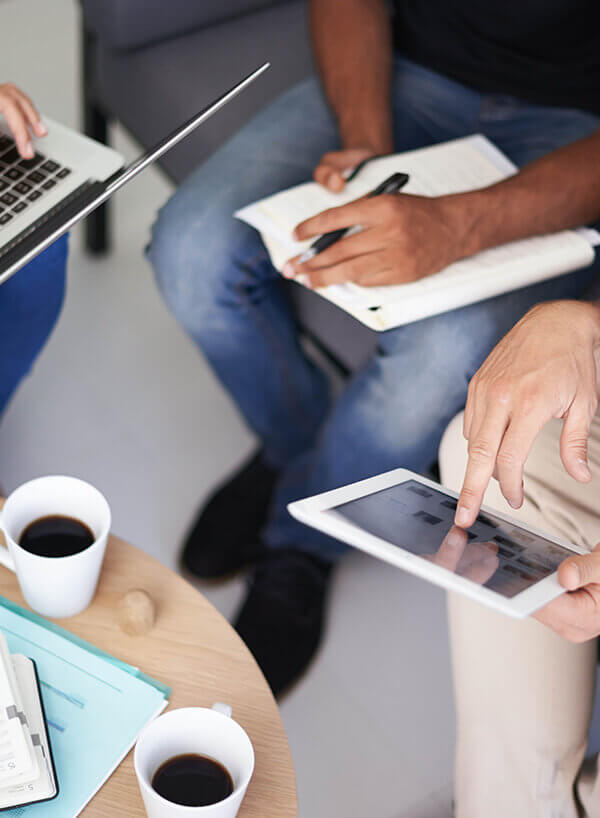 Technical Excellence & Refined Design
Cross-discipline collaboration to stimulate innovation.
As an integrated team of design-thinkers, problem-solvers, and trail-blazers, we believe that powerful digital marketing is born from the synergy between form and function. We've built Plaudit to maximize this synergy by cultivating teams of left- and right-brains, all determined to craft the most effective solutions. Build something greater than the sum of its parts.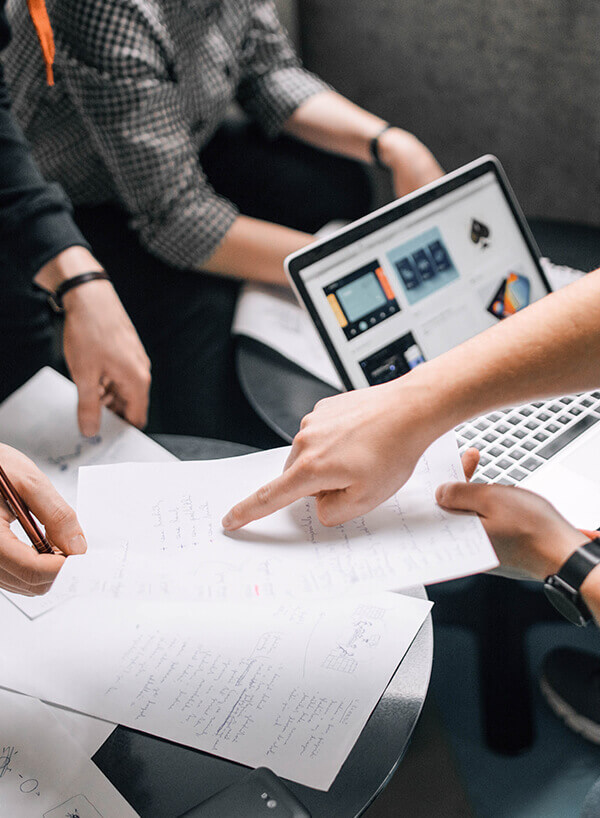 Serving People, Not Pixels
Design that excites stakeholders and motivates customers.
At its core, design is the thoughtful creation of solutions that improve the human experience. Exceptional design evokes emotion, enhances communication, and simply works better. Through close collaboration, we design digital solutions that elevate the impact of your brand and help you truly connect with your audience. We're in the needle-moving business, and business is good.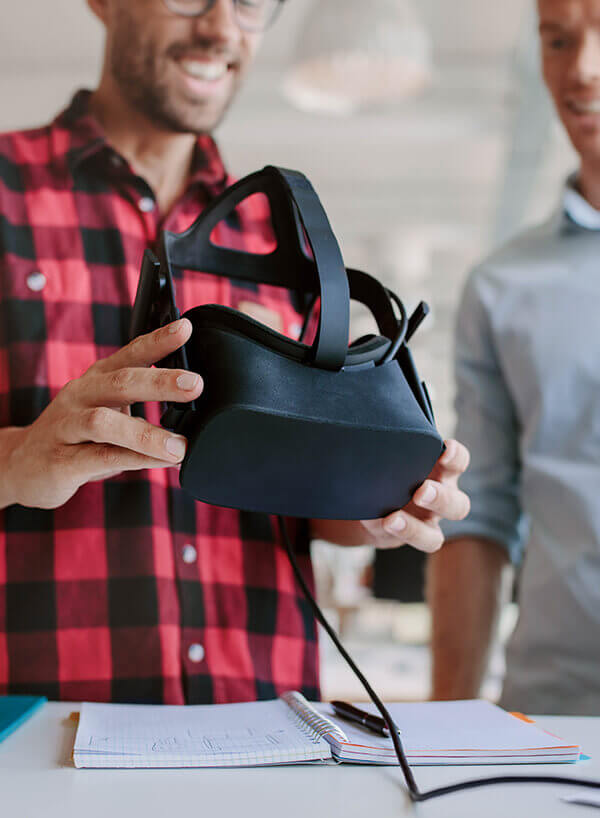 Boundless Digital Possibilities
More capabilities + more competence = more opportunity.
Our broad team of digital marketing experts, design leaders, and full-stack development professionals ensures that whatever your vision, we can help make it a reality. From simple search-engine marketing campaigns to highly integrated web platforms, Plaudit is well-equipped to help your organization seize opportunity. Be ambitious - we're ready.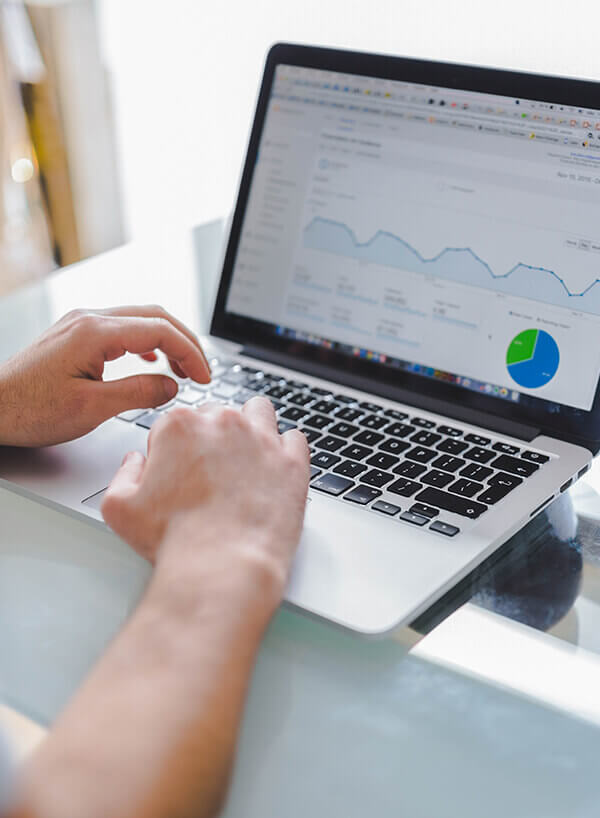 Expert Guidance, Always Accessible
Boost your team's capacity and impact with experience on tap.
Successful organizations change and evolve to respond to market needs. Your digital marketing should too. The Plaudit team is always here to help with anything from day-to-day website maintenance and support, to the creation and execution of new strategic initiatives. We do our job so you can do yours.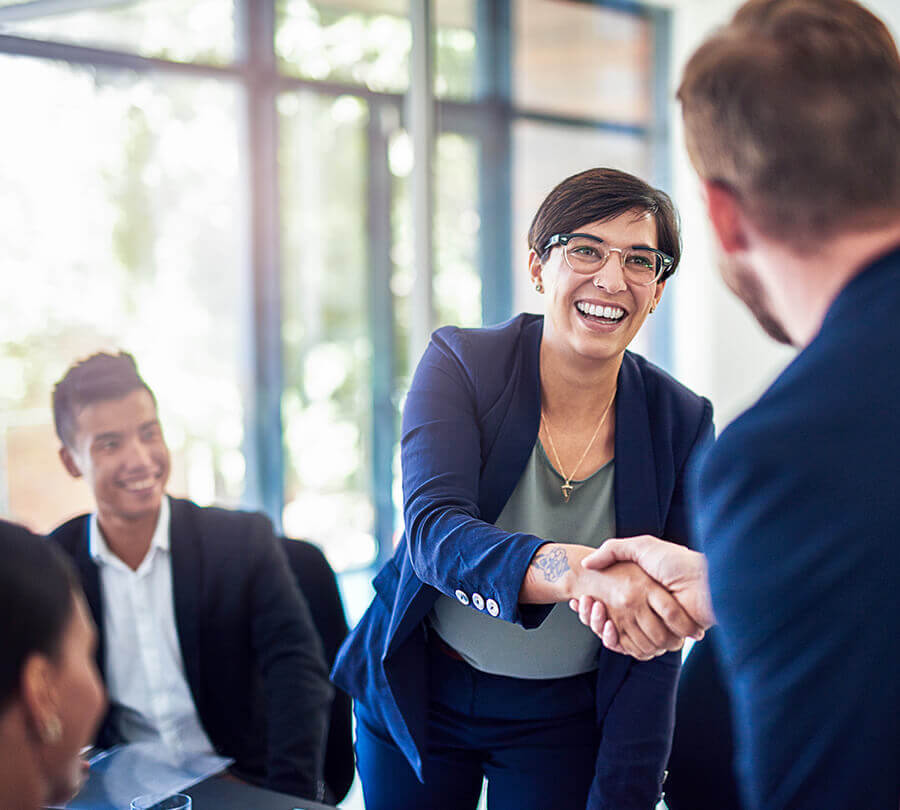 We Build Relationships
Just as important as comprehensive plans and big ideas, reliable communication and a drive to deliver are the cornerstones to a successful partnership. That's why organizations trust Plaudit to get it done and get it done right.
Summit Brewing

Target

Dominium Management

Hunt Electric

Pentair

Abdo, Eick & Meyers

Clearfield

AMA Minnesota

Horton

Minnetronix

Battered Women's Justice Project

EDCO

Stone Street

MOCON

TEMP-AIR