Welcome to Plaudit Design

®
Plaudit Design is a web design and Internet marketing agency. But more than that, we're a close group of dreamers and do-ers with a passion for seeing you succeed. We're driven to help each and every client reach their greatest potential, and have fun doing it. Take a look and get to know us — we're excited to meet you!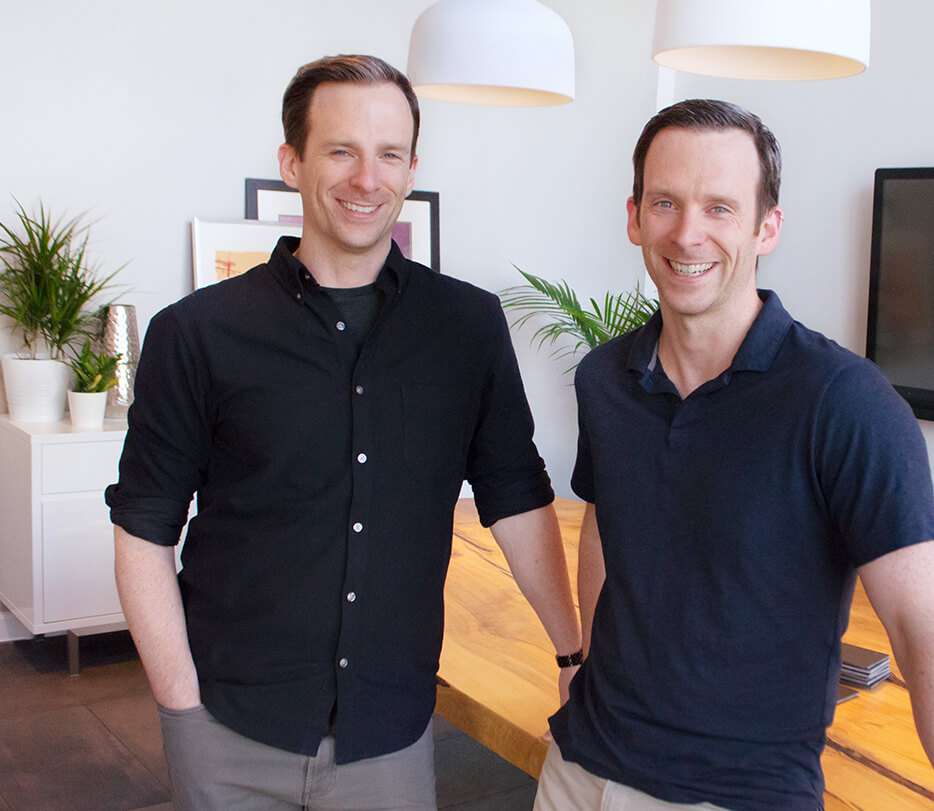 Digital First
from Day One
Founded with a focus on website design and Internet marketing, Plaudit Design has maintained a position as a creative leader and innovator in the digital space for over 25 years. We're curious, insightful, thorough, and determined to make the best even better. As digital media continues to evolve, we'll be there at the forefront.
Be Passionate
We believe that the best work comes from those who truly enjoy it. For us, creating experiences that delight users and exceed stakeholder expectations brings a powerful sense of accomplishment and satisfaction. It's not just about getting the job done, it's about building something we can all be proud of.
Be Resourceful
We believe that great solutions require capability AND creativity. Challenging problems arise every day, and a resourceful problem-solver can crush them without even breaking a sweat. By getting creative and leveraging all of our resources, we work smarter, not harder.
Be Enterprising
We believe that greatness comes from the courage to push the limits and the drive to take action. That's why we've created an environment that encourages clever solutions, and a proactive, take-charge attitude. Get after it and get creative!
Be a Team Player
We believe in the value of teamwork. More than just "working together," true teamwork comes from contributing to the team's success and valuing the contributions of others. By sharing knowledge, pushing each other to excel, and being receptive to feedback, we do more and do it better.
Be Reliable
We believe that the most important characteristic of a successful relationship is reliability. Our clients, colleagues, and key project stakeholders can trust that when we make a commitment, we will work hard to ensure we live up to it — because actions speak louder than words.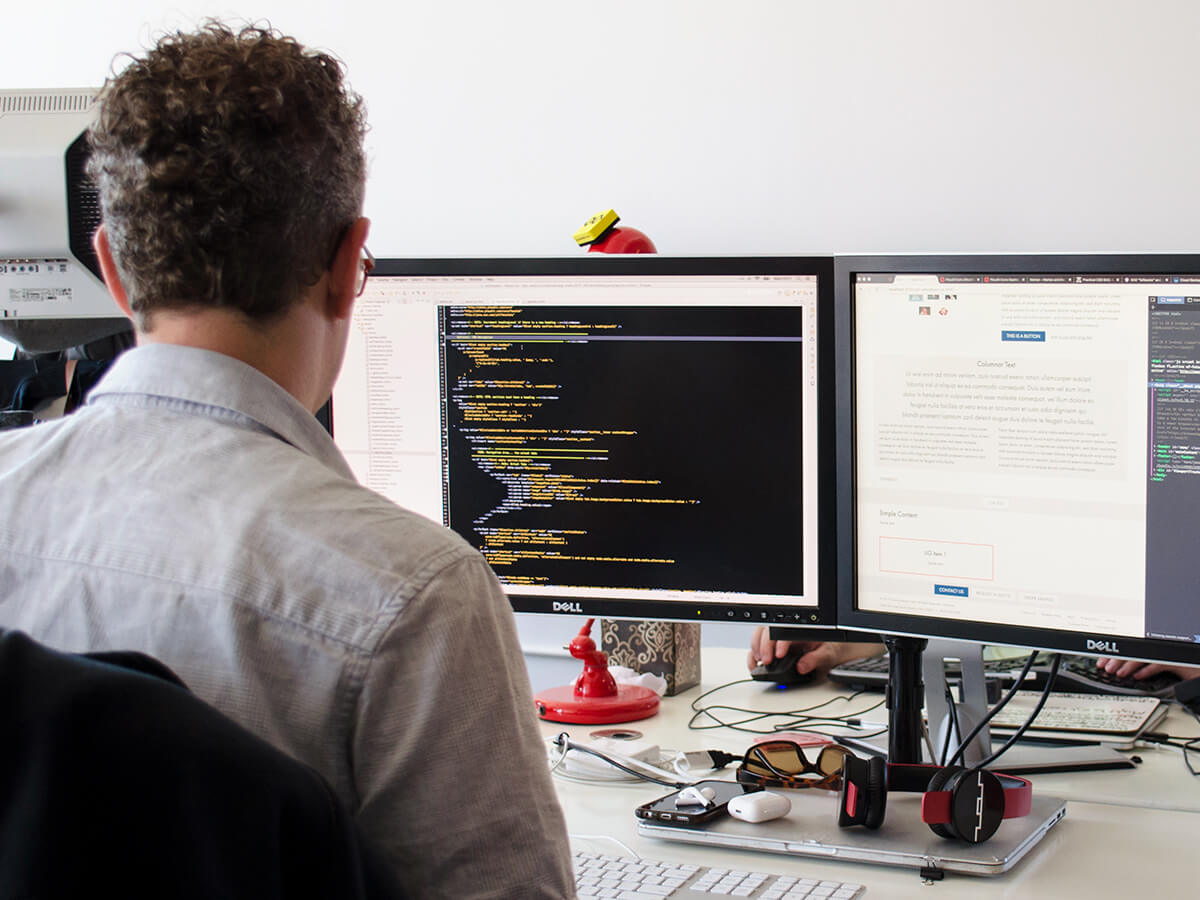 Work With Plaudit
If you're as excited as we are to create outstanding web or interactive experiences, reach out and let us know. We are always looking for talented web designer, developer, and Internet marketers to join the team — and for opportunities to partner with other amazing agencies.
Join The Team
Ready to make a meaningful impact on the industry you love? Whether you're an Adobe wizard, a Javascript master, or an SEO expert, we're looking for talented and motivated individuals to join our growing ranks.
View Openings
Partner With Us
When your campaign is missing that standout digital idea, our experience partnering with creative agencies and our in-house development and design expertise makes Plaudit a great fit.
Get in Touch