Join a Passionate Team of Web Designers
We are actively looking to add to our Minneapolis web design team, and are pleased to welcome our most recent additions – Nik and Eleanor!
With flexibility to work remotely or from Plaudit's St Paul office, joining our hybrid-remote work environment is just one of the many perks that excited Eleanor to join from Wisconsin and Nick to join from Minnesota.
Eleanor McKinley
Web Designer
Starting in advertising at a young age, Eleanor's expertise across the field of marketing shows in her ability to bring clients' visions to life. While her passion and focus is design, she also possesses experience in development and search engine marketing (SEM). When not designing, she spends her time baking, sewing, and watching comedy.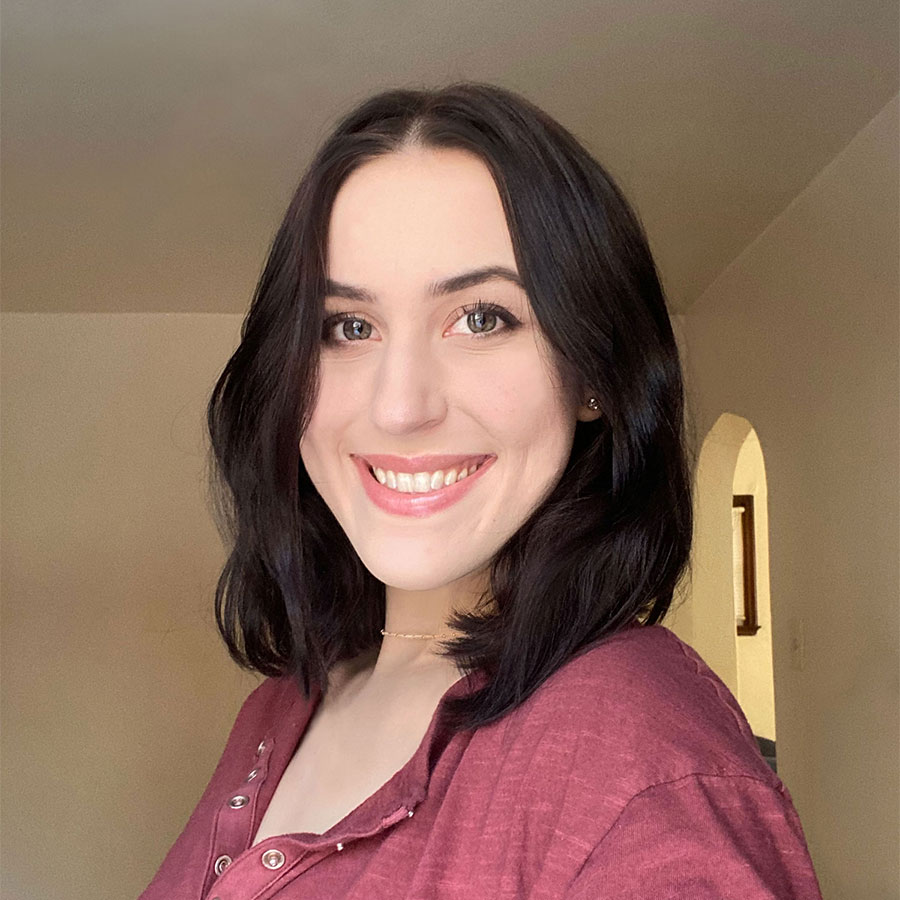 "Since starting at Plaudit, I've furthered my career in digital marketing learning from our bright, dedicated team. Working from home has been seamless, and I look forward to connecting with everyone at our upcoming team events. Our last local outing was a blast!"
- Ellie Schmidt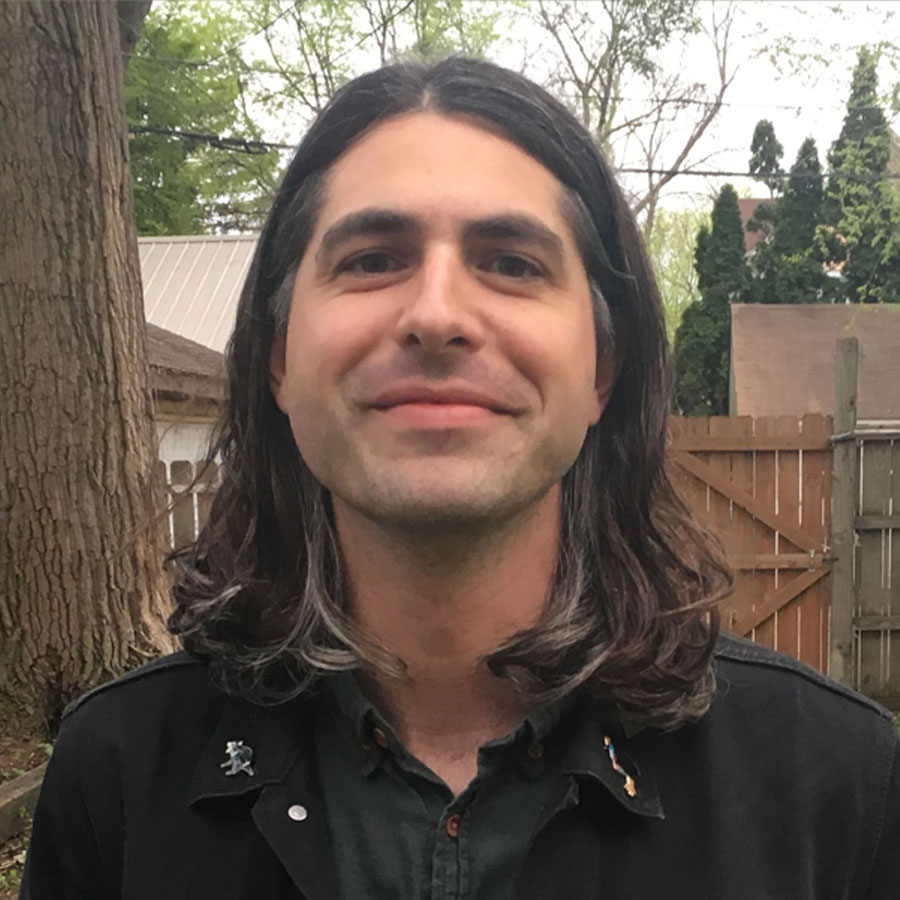 Nikolaus Haug
Web Developer
Bringing a background in languages and literature alongside the University of Minnesota's coding boot camp, Nik's experience teaching and tutoring is already proving fruitful to Plaudit's continued growth. When not building interactive experiences, Nik can be found playing the piano, cooking, and playing dungeons and dragons.