Plaudit Design at MIMA Summit and Advanced Manufacturing Expo
As winter descends upon us, let's take a look back at some of the most recent fall events we were a part of: The 2018 annual MIMA Summit, and the 2018 Advanced Design and Manufacturing Expo. It's always great to connect with industry peers and colleagues, and both of these events are a great opportunity to do just that. Thanks to everyone that made these events possible, and we look forward to seeing everyone again soon!
2018 MIMA Summit
Each year, the top marketing professionals gather to learn from some of the brightest minds in marketing and advertising at the Minnesota Interactive Marketing Association's conference, the MIMA Summit. Each time I've attended has been a great experience and this year is no exception. Check out some of the photos from the event below.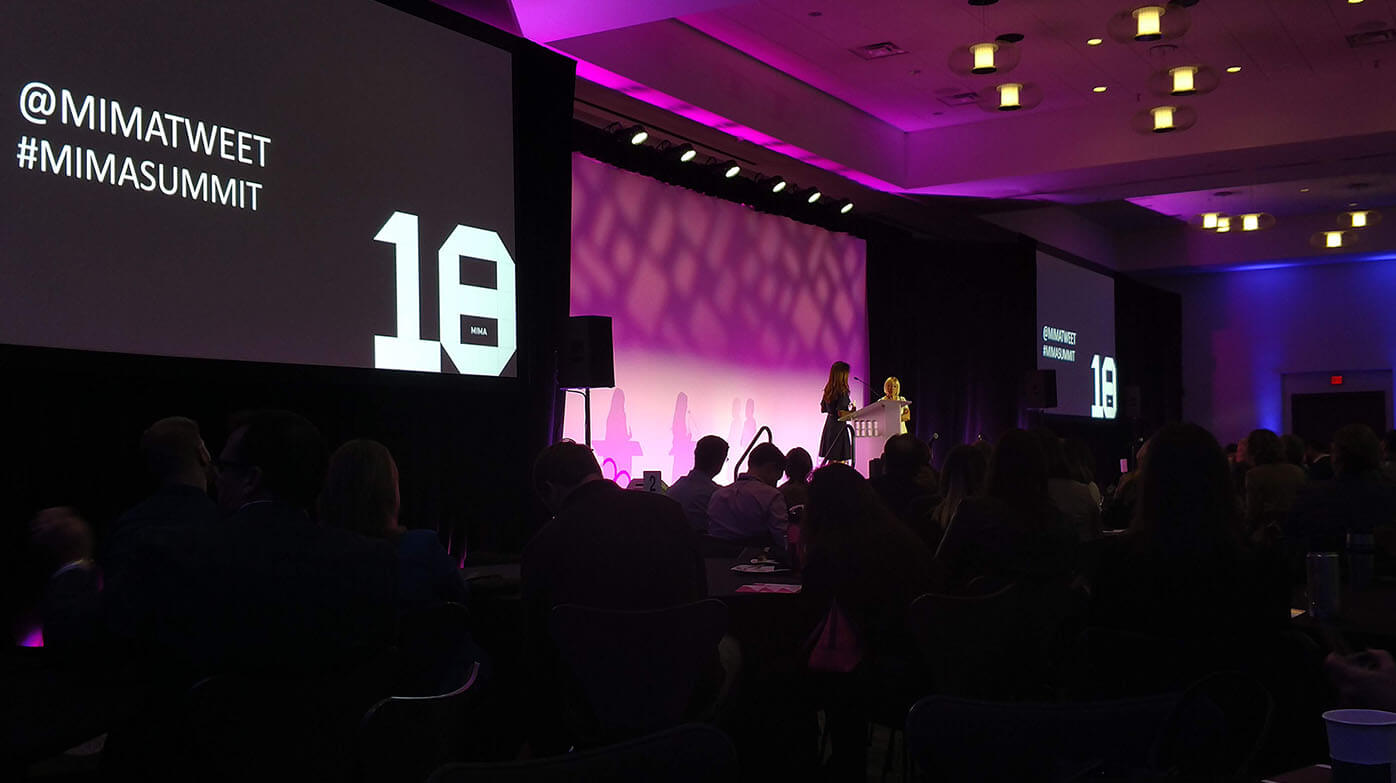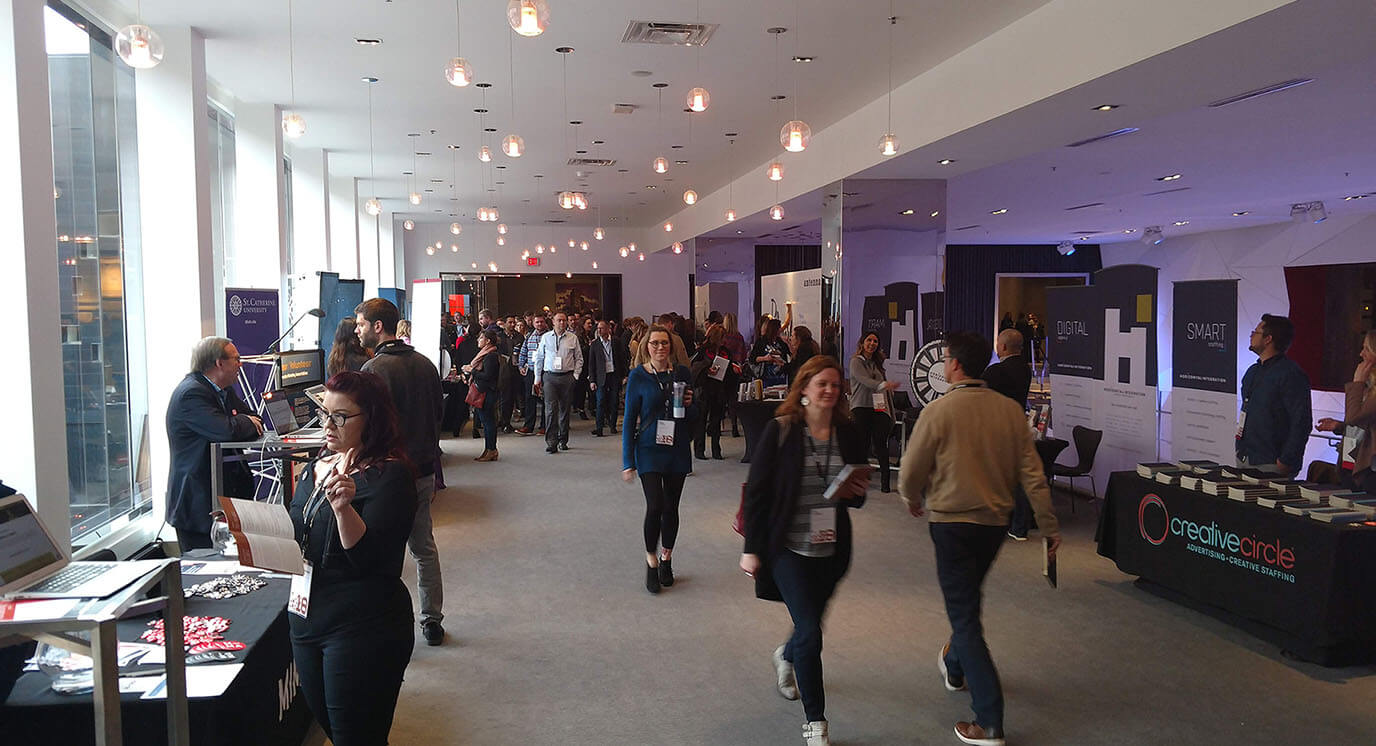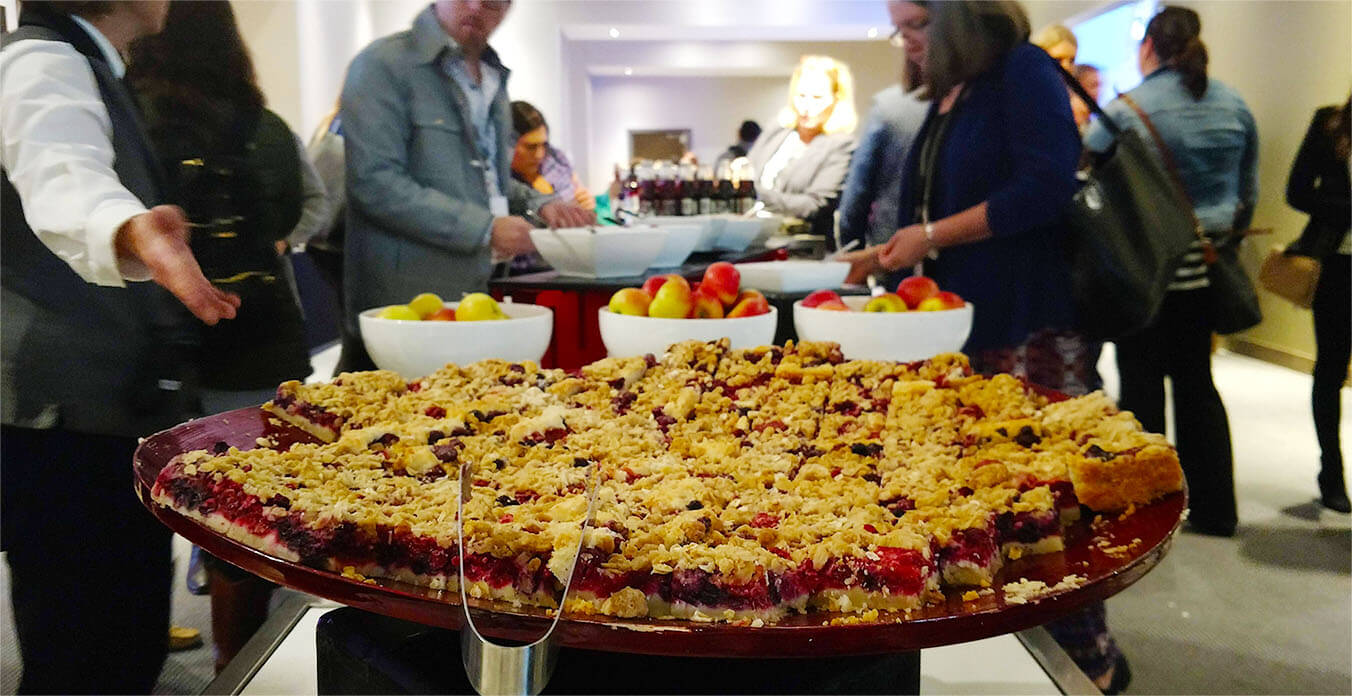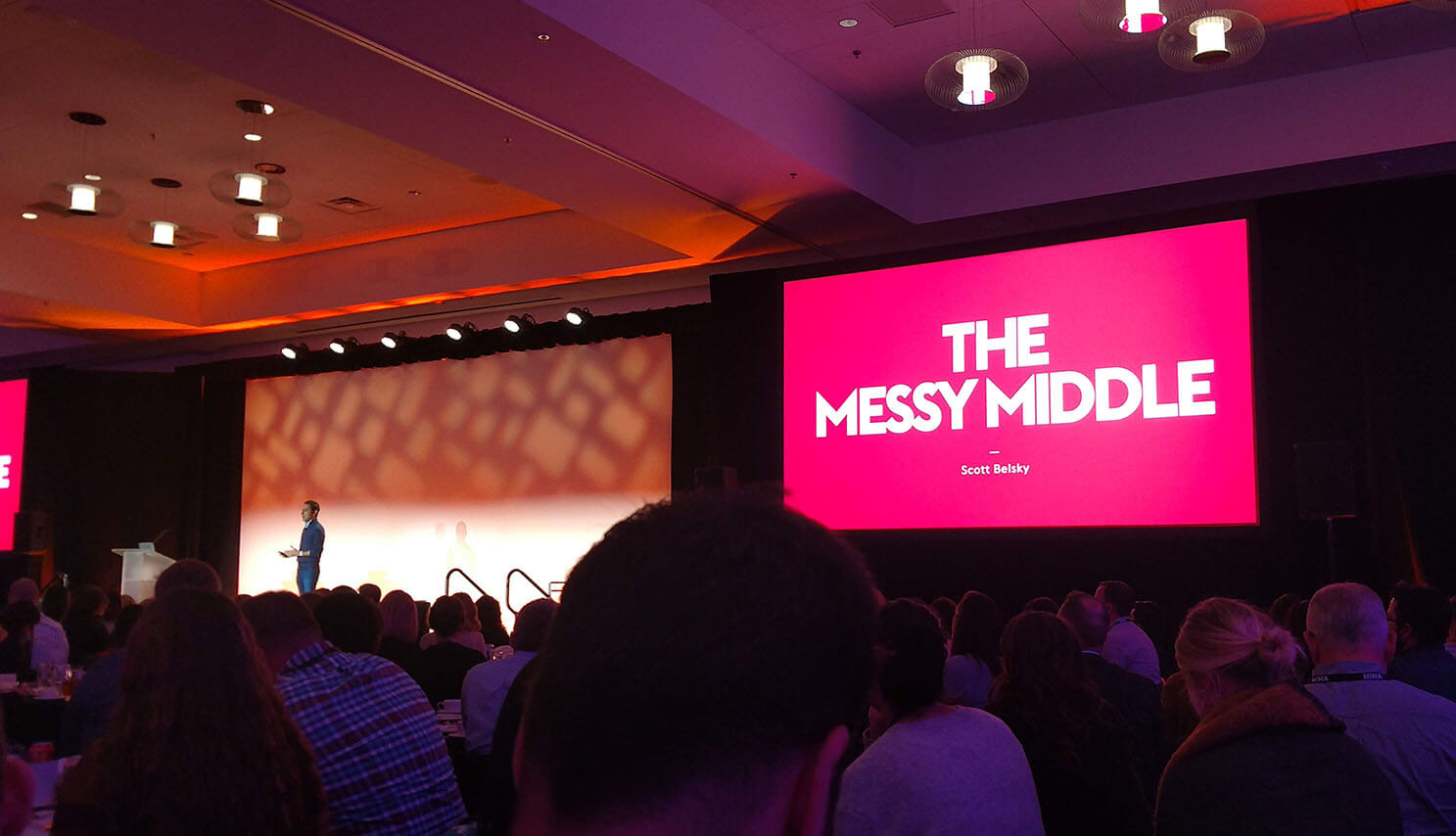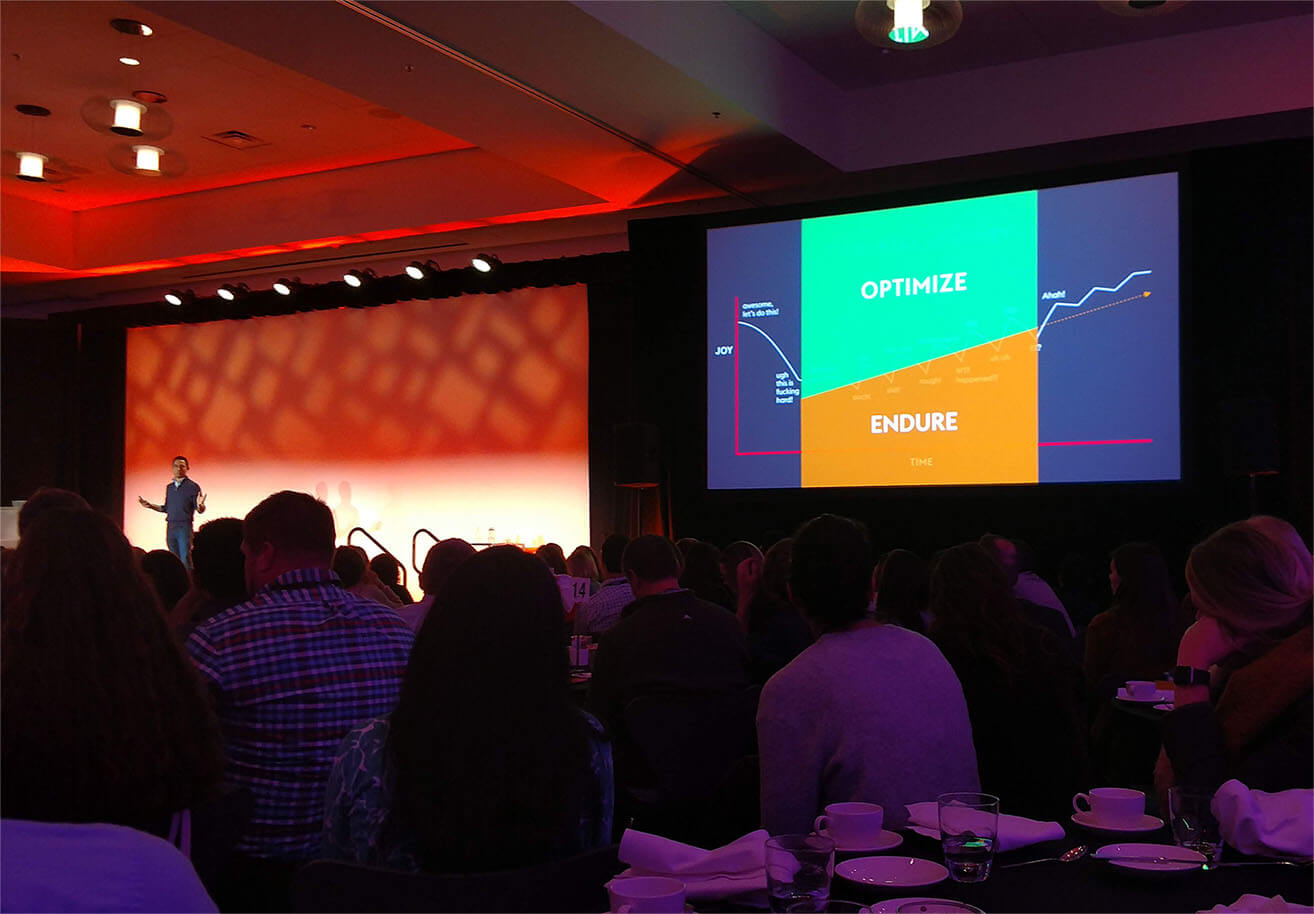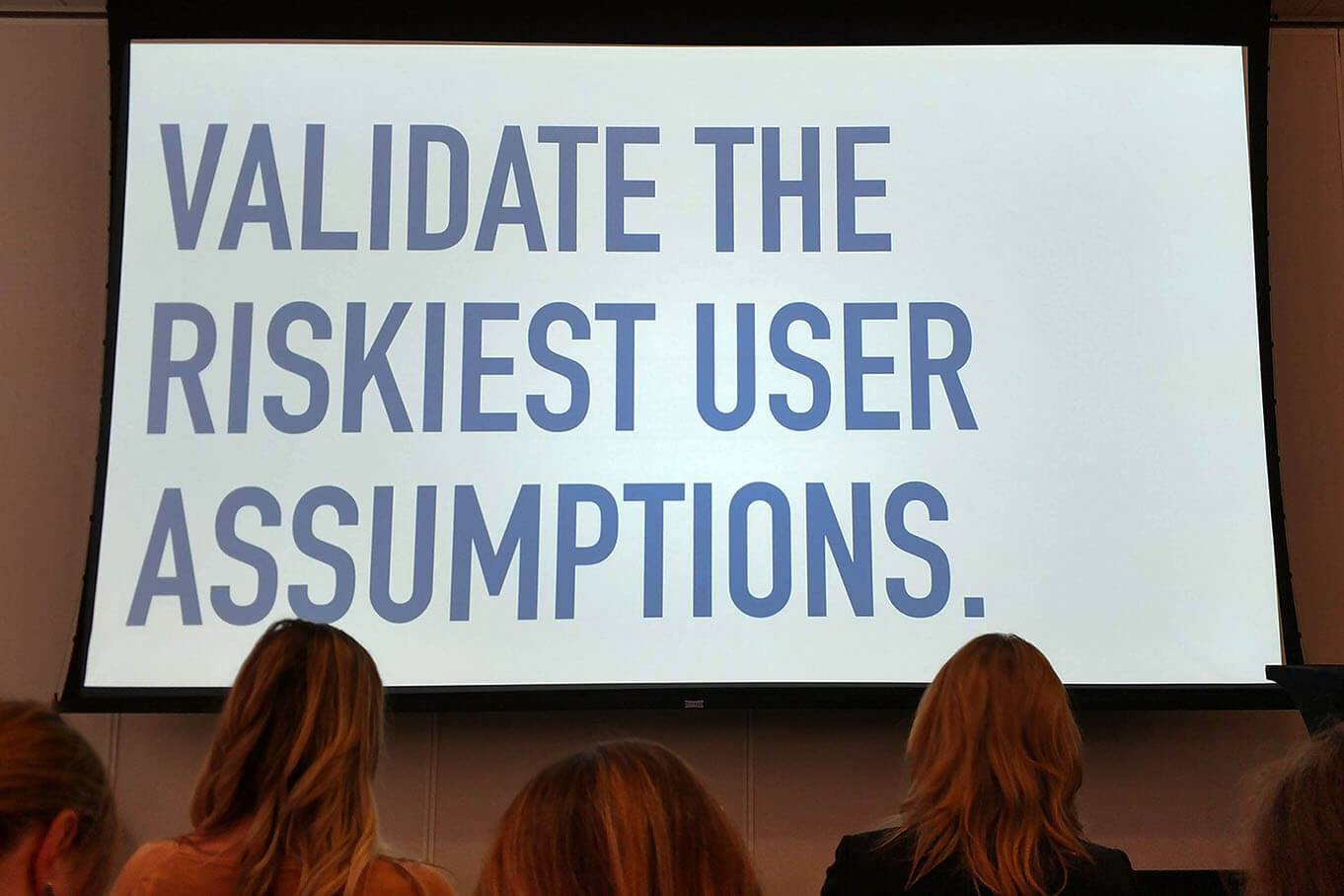 2018 Advanced Design and Manufacturing Expo
At the end of October, Plaudit Design exhibited at the Advanced Design and Manufacturing Expo in Minneapolis. This single event brings together six different conferences, each focusing on a unique class of manufacturing specialization: medical devices, packaging technology, automation, design, embedded systems, and plastics.