Plaudit Design Welcomes New Team Members
Hot on the heels of our recent recognition as one of Minnesota's "100 Best Companies to Work For," we are pleased to welcome Corey Sader and Brian Miller to the Plaudit team. With strong skill sets, broad experience, and a healthy dose of enthusiasm, Corey and Brian will fit right in.
Corey Sader
Front-End Web Developer
The newest addition to our web development team comes from a background steeped in technology, leadership, and creativity. As a graduate of Prime Digital Academy and Globe University/Minnesota School of Business, Corey brings diverse experience throughout the entire modern web development stack. Outside of building amazing websites with us at Plaudit, he loves the outdoors – spending time with his family fishing, camping, and making the most of the short Minnesota summers.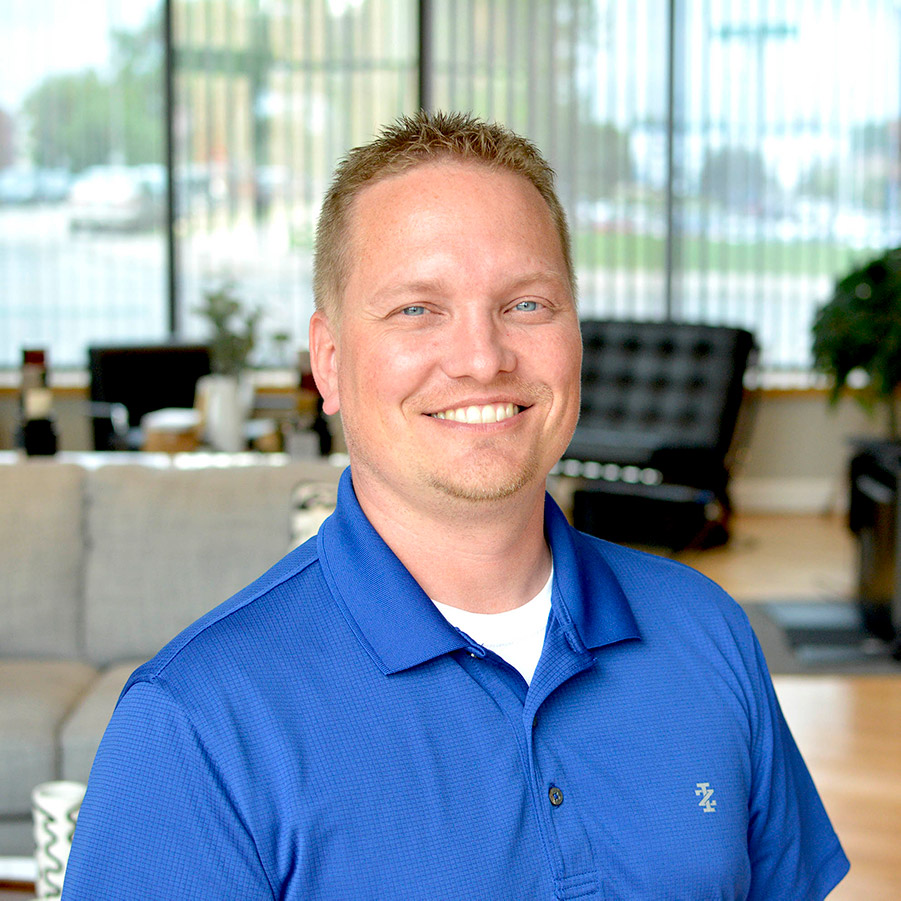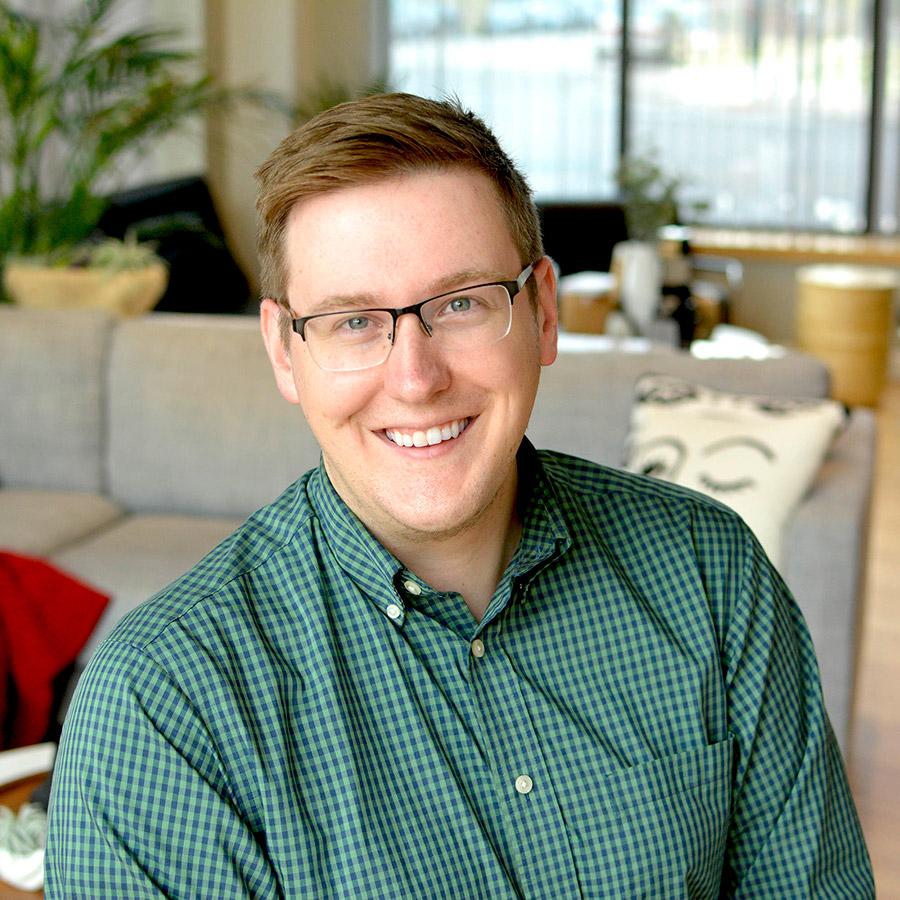 Brian Miller
Web Designer
With a keen eye for design and a natural talent for elevating the user experience, Brian is a perfect fit for our award-winning design team. His portfolio packs a punch, with wide experience including animation and motion graphics, branding, signage, and robust interactive tools. Brian's passion for design and art have also lead to a number of personal projects, including a weekly newsletter "FWD: Five Weekly Designthings" which highlights innovation and inspiration in web design; and an annual interactive compilation of music, collected and curated over the course of each year.